Are the days of the fax really over?
Are the days of the fax really over?
For the new generation born after 2000, fax machines may be a new thing. In fact, most offices do not have fax machines. Even the fax machine has started to be known as a thing of history.
A fax machine is a device, formally known as a facsimile machine. This machine was once used as a convenience for every office. But now the technology of the world has developed so much that the use of fax machines has stopped.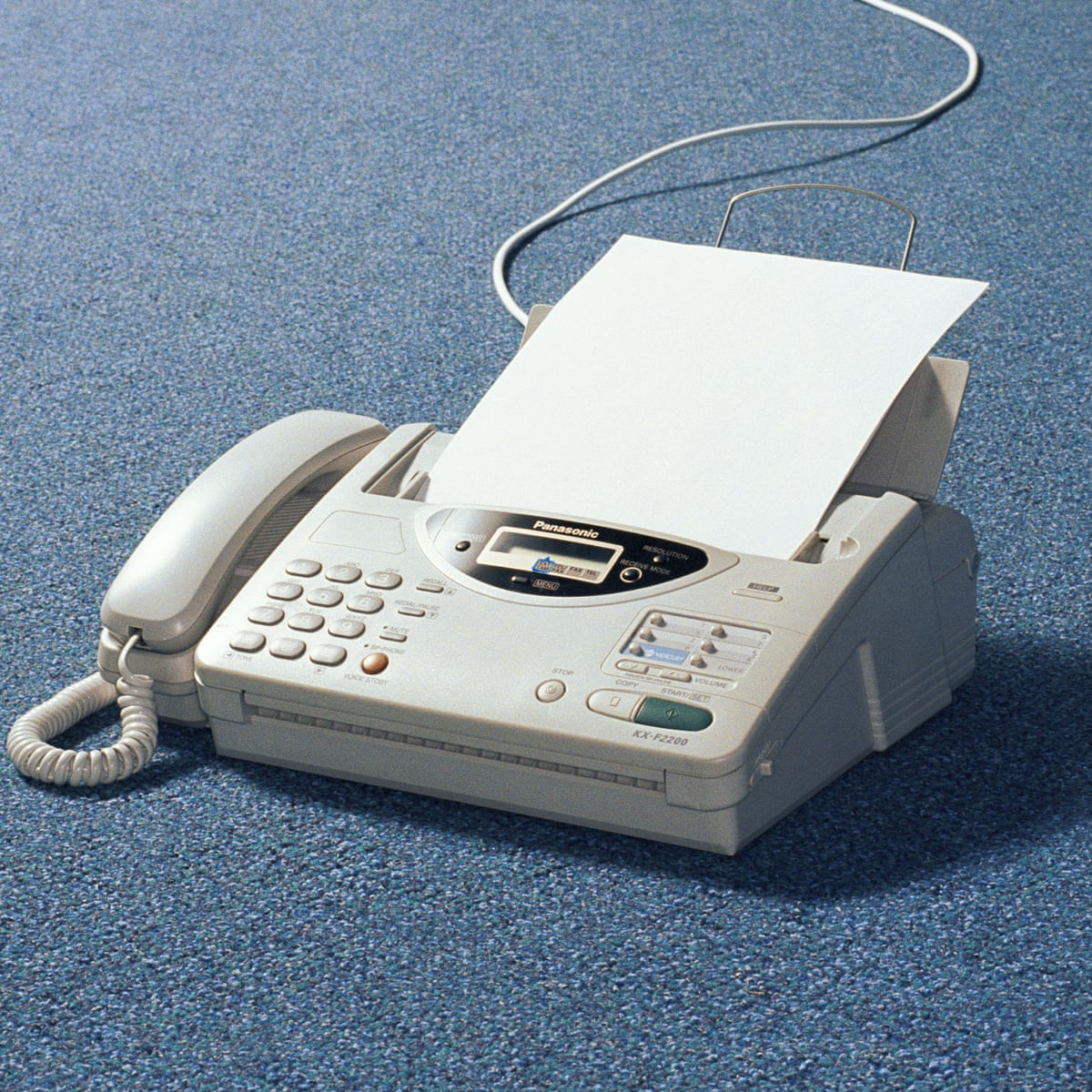 Telecom companies also stopped seeing the need for fax machine facilities. There was a time when thousands of faxes were sent and received in a single year. They help users send copies of documents to recipients using telephone lines.
It has played a huge role in sending and receiving documents quickly. But today email has replaced the fax machine. Basketball player Michael Jordan sent one of the most famous faxes in sports history in 1995. Which was also very popular.
He had sent a message in that fax that he was coming out of retirement. There is no need for a fax to send a message quickly these days. However, its sporadic use can still be seen in areas such as medical administration and law.