What is Auto-GPT? Why is it trending on Twitter?
What is Auto-GPT? Why is it trending on Twitter?
Artificial Intelligence (AI) is getting a lot of buzz due to the potential of generative AI models like ChatGPT. Various studies are being done on the risks of AI models. However, AI itself is becoming more powerful. Auto-GPT is the result of this.
Now, with the rise of ChatGPT in the world of technology, the practice of Auto-GPT has also started. Auto-GPT is a machine-based technology that can perform human-level intelligent tasks. Once trained, it can understand and train itself.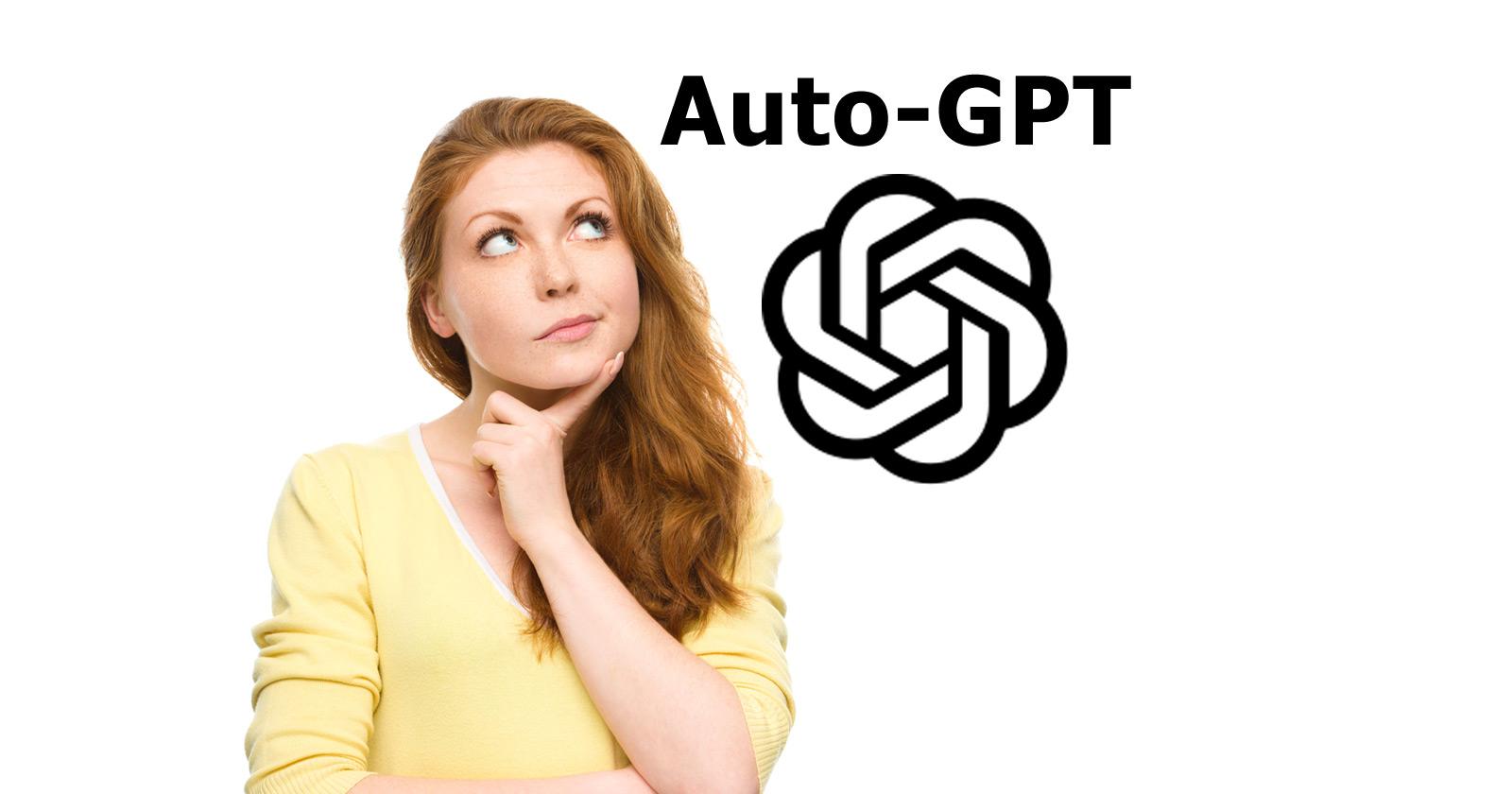 Auto-GPT, which was released on March 30, has now created a new buzz in the world of technology. Auto-GPT can also be seen in the trending of Twitter now.
What is Auto-GPT?
Auto-GPT is an experimental open source application that can work automatically. This is a technology based on GPT-4. This means, yes, it can do many things without human involvement.
It is said that even with a small training of people, it can do many big things. Also, it can help you how to work well in chatgpt.
Who made Auto-GPT?
Auto-GPT was first posted on GitHub by a developer named 'Significant Gravitas' on March 30. However, this is the latest update of OpenAI's ChatGPT application based on GPT-4.
What can Auto-GPT do?
With Internet access, Auto-GPT can handle long-term and short-term memory management, file storage, and summarization of large paragraphs, including text generation for GPT Four.
Anything you can ask ChatGPT will help you. For example, if you have to write an email. For this you are using chatgpt.
But if the answer is not as you expected, you can use Auto-GPT. This can help you decide what kind of question you're asking to get the answers you want. Also, it helps to manage various businesses or increase people's access to social networks.
How to use Auto-GPT?
After knowing about Auto-GPT, I would like to know how it can be used. It is not so easy. Auto-GPT cannot be used in a browser like ChatGPT. For this you need to download a special software.
Since it is still in its infancy, not everyone can use it. To use Auto-GPT, you need to understand Python. In particular, you need to know how to use Python 3.8, OpenAI API Key, Pinecone API Key and ElevenLabs Key.
After installing these softwares, go to the post available on GitHub and follow the instructions given there. Click here to view available posts for Auto-GPT usage.
Why did Auto-GPT come to Twitter's trading?
Auto-GPT is now trading on Twitter. People are all starting to debate on Twitter about what it can do and how it will contribute to the future of AI. Everyone is giving their own arguments about Auto-GPT.
Auto-GPT has the ability to work on its own like humans. This is an automatic technique. That's why people are interpreting Auto-GPT as the future of Artificial General Intelligence (AGI).
What is the difference between AI and AGI?
Simply put, Artificial Intelligence (AI) is a broad term that refers to computer systems that require humans to operate.
Similarly, Artificial General Intelligence (AGI) refers to an AI that can do things like a human using its processes, logic and intelligence.
ChatGPT and Auto-GPT which is better?
ChatGPT is a very capable chatbot, but it's still just a chatbot. Based on the instructions given by the human, it interacts with the human according to the training given by the human. It is limited to this reaction. Therefore, no matter how wonderful it works, it can only work under human guidance.
The capability of Auto-GPT is far beyond this. For example, if you put something into Auto-GPT about something you don't know about, it can automatically provide in-depth information for you. For example, if you ask for app development, it can prepare an app for you.