Keep these things in mind while buying goods online
Keep these things in mind while buying goods online
Online shopping has played a huge role in the lives of many of us. The various materials you need will arrive in your room as soon as you search and order them online. In this way, online shopping is effective, but the various scams that have been happening online lately are its reasons. Therefore, while shopping online, it is necessary to be very careful about counterfeit goods and fraud.
It is not the intention of this article that there is always a risk or fraud when purchasing various items online. Since there are many official and unofficial sites on the Internet, some special care should be taken. There are many risks involved in online shopping by trusting any site that appears on the Internet. It will reduce your trust in online, spend time and money, so some things should be taken care of.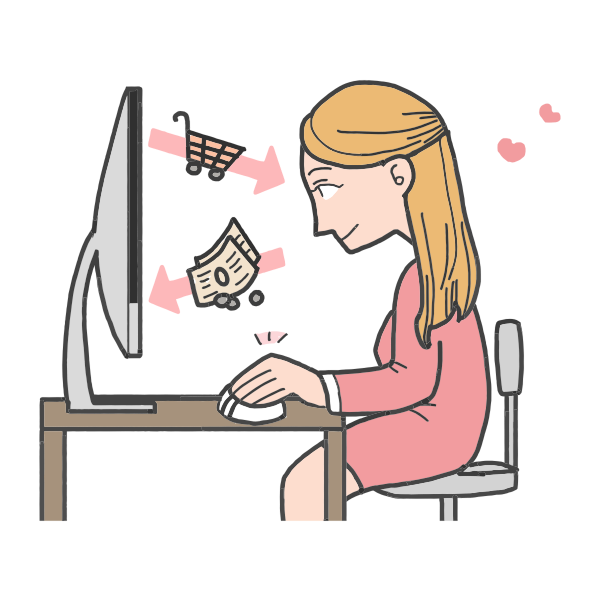 Medicinal products
The pharmaceutical industry on the Internet is an unregulated industry. This includes topics such as vitamins and nutrients, weight loss formulas in particular. Although some countries have introduced policies, many countries are failing to regulate.
This means that some websites are putting medicines without testing the various ingredients. Therefore, many things need to be taken into account while purchasing medicine online. Research whether the drug or health tips site you are about to buy is official or not. Thus, do not buy medicinal products by trusting sites that are not verified by various regulatory bodies.
Second hand materials
Facebook Marketplace is an ideal platform for buying second hand items. Through which you can buy goods by meeting a person rather than from an organization. However, there are many risks involved. Not all people who sell second hand goods from Facebook Marketplace are authorized. Don't buy the product based on their praise of the product. For that, first try to meet in a suitable place. Study for such materials first, then buy the material only after meeting and testing it.
Cheap electronics
We tend to be more attracted to cheap content found online. Especially when we see an electronic device that we need on social media, we get excited to buy that item. When buying USB drives, headphones, earbuds, computer accessories, don't be attracted by cheap prices. This does not apply to everyone. Because some official sites provide offers, you can get them cheap. Therefore, when buying any electronic material at a cheap price, you should consider which company it is from, why it was cheap, and what kind of material it is.
Real estate purchase and rental
Recently, the trend of buying real estate online and renting a room or house is increasing. It has made things easier, but it has also caused risks. While trying to rent a room through various online channels, some of them are charging registration fee. Not all of them are reliable. Some people use fake companies to cheat. After knowing that you have been cheated, you have to follow a long process to take action against it. Therefore, there are many things to consider while buying or renting real estate online.
Event tickets
If you need to buy any movie ticket or any program ticket, we give more priority to online medium. On the one hand, it has freed me from the hassle of having to stand in line for hours, but on the other hand, it has also created a risk. In Nepal, the trend of providing event tickets online is increasing. Therefore, there are not so many risks. In this, various people are selling tickets by making fake sites. In this too, you have to take care of which site you are going to buy tickets from.
The food
There are many things to consider when buying food online. Food is directly related to our health. Therefore, when buying food online, you should be careful about where the food comes from. Some sellers do not pay attention to the quality of food. Which affects our health. So, there are many things to consider while ordering food online.