Did you not like the comments on Tiktok? Dislike
Did you not like the comments on Tiktok? Dislike
Now you can dislike comments you don't like on Tiktok. Tiktok is adding a dislike button to comments for all users.
In a tweet, the company informed about the new feature. The company said that it is currently testing a feature that allows users to dislike comments. This feature is available for some Nepali users.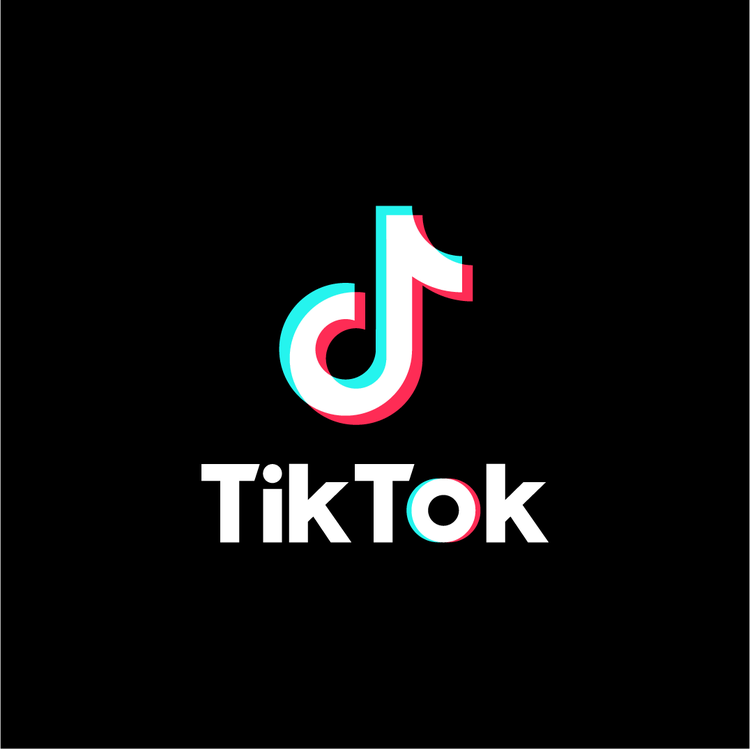 According to the company, this dislike button will not be public. The commenter will not know that his comment has been disliked and others will also not know that he has disliked the comment.
This dislike feedback will go directly to the company only. The company has mentioned that this feature is going to be introduced to control such comments as many comments are bad and irrelevant.
The company believes that this will encourage only good and appropriate comments.
There was a provision to report through a long process to first respond to the rules of the company that were violated through comments. But now, users can respond easily through Dislike, according to the company.
Before this, a dislike button has been provided on YouTube, Reddit and other platforms.