Digital currency: Preparing to use 'e-Rupee' in India, how beneficial?
Digital currency: Preparing to use 'e-Rupee' in India, how beneficial?
Indian Finance Minister Nirmala Sitharaman said while presenting the budget for the financial year 2022-23 - The digital currency of the Reserve Bank of India (RBI) or e-Rupee will strengthen the country's economy.
The Reserve Bank of India (RBI) is likely to use blockchain technology in digital currency.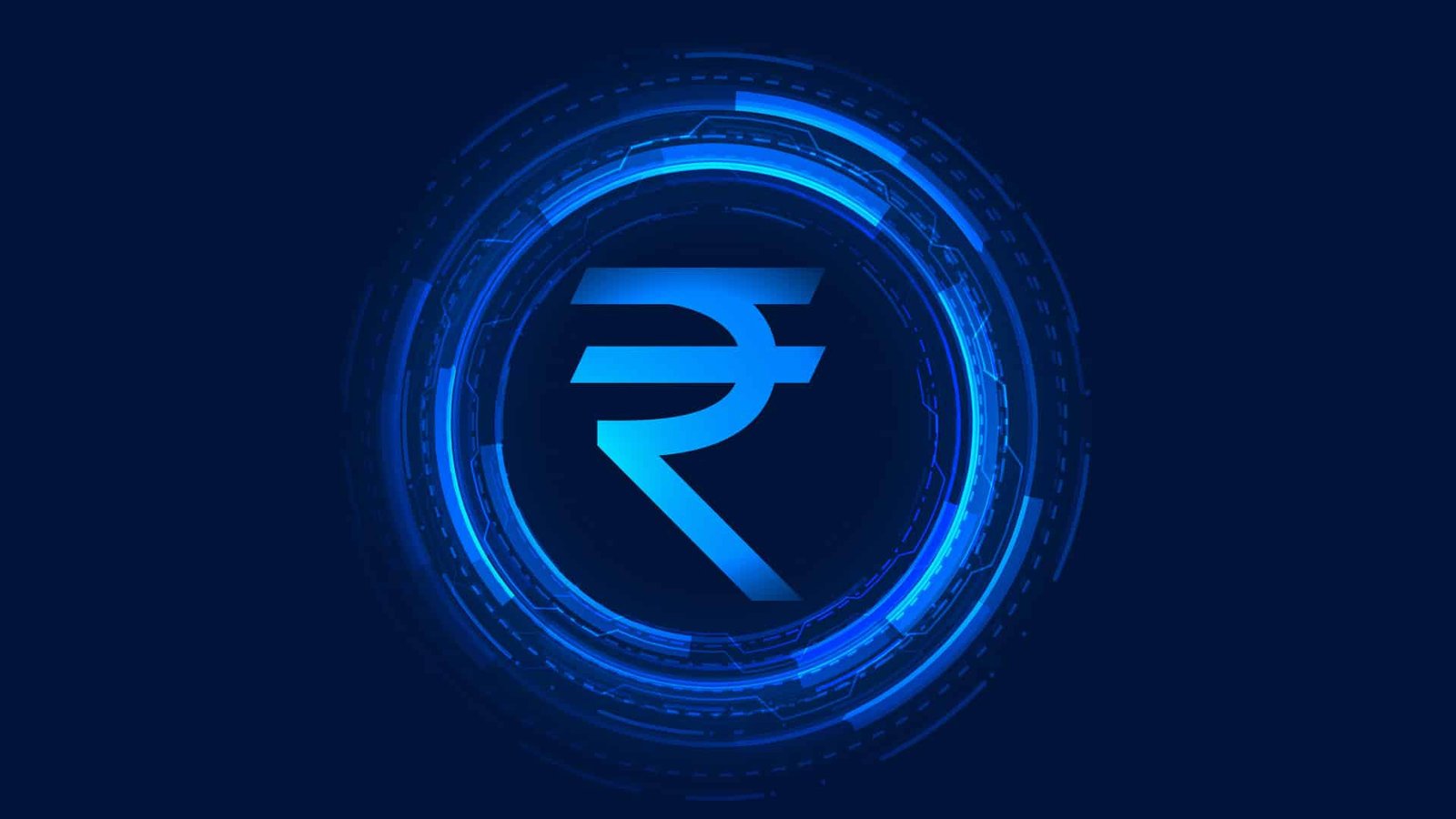 Some time ago, RBI had indicated the launch of e-Rupee or CBDC (Central Bank Digital Currency) for special sponsorship.
It will be used for retail and wholesale transactions.
E-Rupee is expected to give a new height to the system of transactions in India.
Common people and businessmen are expected to be able to use the digital currency in many ways.
What is RBI's e-Rupee, how does it work and what are its benefits?
What is RBI's plan?
RBI has said that CBDC i.e. Central Bank Digital Currency will be a risk-free virtual currency for transactions.
All cryptocurrency ATMs illegal in the UK
Are Nepalis getting attracted to illegal cryptocurrency trading?
CBDC has two objectives.
Firstly, to create a digital currency and secondly to launch it without any hurdles.
According to RBI, offline mode of CBDC should also be developed, through which transactions can be done using digital rupees.
If so, many people will use digital currency.
It is similar to paper currency, which has its own significance.
Digital currency is the electronic form of physical currency.
It is said that the value of the digital currency will be equal to the current currency and it will be easily accepted.
Why RBI wants to launch digital currency?
According to RBI's concept paper, RBI wants to reduce the cost of managing physical currency in the country.
That is, it wants to reduce the cost of printing, circulating and distributing notes.
It will increase the functionality of the trading system and use new technology in it.
This will lead to a new way of doing international business.
A digital currency will be a virtual currency, which will be free from any kind of risk and people will be able to use it with full confidence.
The digital currency will work even where there is no electricity or mobile network due to its offline feature.
What will the digital currency be?
According to RBI, digital currency will be of two types.
The first is token based and the second is account based.
The token-based digital currency will be usable by bearers like bank notes.
This means whoever owns the token will be entitled to its value.
A user token of a token-based digital currency must confirm that he owns the token.
An account-based system requires a person holding digital currency to keep a record of balances and transactions.
So e-Rupee will be the digital version of Indian currency.
RBI will issue two versions of it.
A wholesale version for inter-bank transactions and a 'retail' version for the common man.
According to RBI's indirect system, the digital currency will be held in a wallet that is linked to a bank or service provider.
Is e-Rupee a cryptocurrency?
The same technology that is used in cryptocurrency can be used in digital form but RBI has not yet said anything about its use or not.
Bitcoin or Ethereum are private cryptocurrencies. But the e-form will be under the control of RBI.
E-Rupee cannot be mined like Bitcoin.
This means that while Bitcoin is being criticized for excessive energy use and environmental damage, e-money will avoid such criticism.
Who will issue it and how will it be distributed?
RBI will issue e-Rupees but commercial banks will distribute them.
The retail form of digital currency will be based on tokens.
The customer will receive a link like an e-mail, in which they can send money using a password.
Will interest be earned on E-Rupees?
According to RBI's concept note, it is not in favor of paying interest on e-rupees kept in customers' wallets.
Because this will cause people to withdraw money kept in banks and keep it as digital currency.
This will increase the risk of banks failing.
Will e-Rupee prove better than other digital transactions?
If the customer uses the CBDC platform i.e. e-Rupee, there is no need for inter-bank transactions.
It will have real time and low cost transactions.
This will greatly benefit the importer.
They will be able to pay US exporters in real-time with digital dollars without any intermediaries.
What will benefit the common man?
Those who work abroad and get paid in digital currency can send money to their relatives or other countries at low fees.
It is believed that the cost of sending money abroad will be less than half.
How many countries are preparing to introduce digital currency?
The World Economic Forum cited the Atlantic Council's Central Currency Tracker as saying that more than 100 countries plan to introduce CBDCs.
So far, 10 countries have launched digital currencies, including Nigeria and Jamaica.
China says it will have a digital currency in 2023.
19 central banks of the G20 group are planning to launch digital currencies.
How safe is digital currency?
According to the European Central Bank, central bank digital currency is risk-free money that is protected by the state.
The European Union is soon launching a digital currency in its 27 member states.
The US central bank, the Federal Reserve, has said that if it launches a digital currency, it will be the safest currency for people.
It is said that there is no risk of credit and liquidity.