Like on Twitter, the 'handle' will be available on YouTube as well
Like on Twitter, the 'handle' will be available on YouTube as well
YouTube has prepared a big change in its platform. With the new change, users will be able to create a separate 'handle' for their YouTube account.
Currently, the handle feature is available on Twitter, Instagram, Facebook and other social networks. Through which it is easy to identify the user. For example, a handle can be created by keeping 'name'. Like now you can keep the handle '@ranjit-shrestha' on the YouTube channel as well.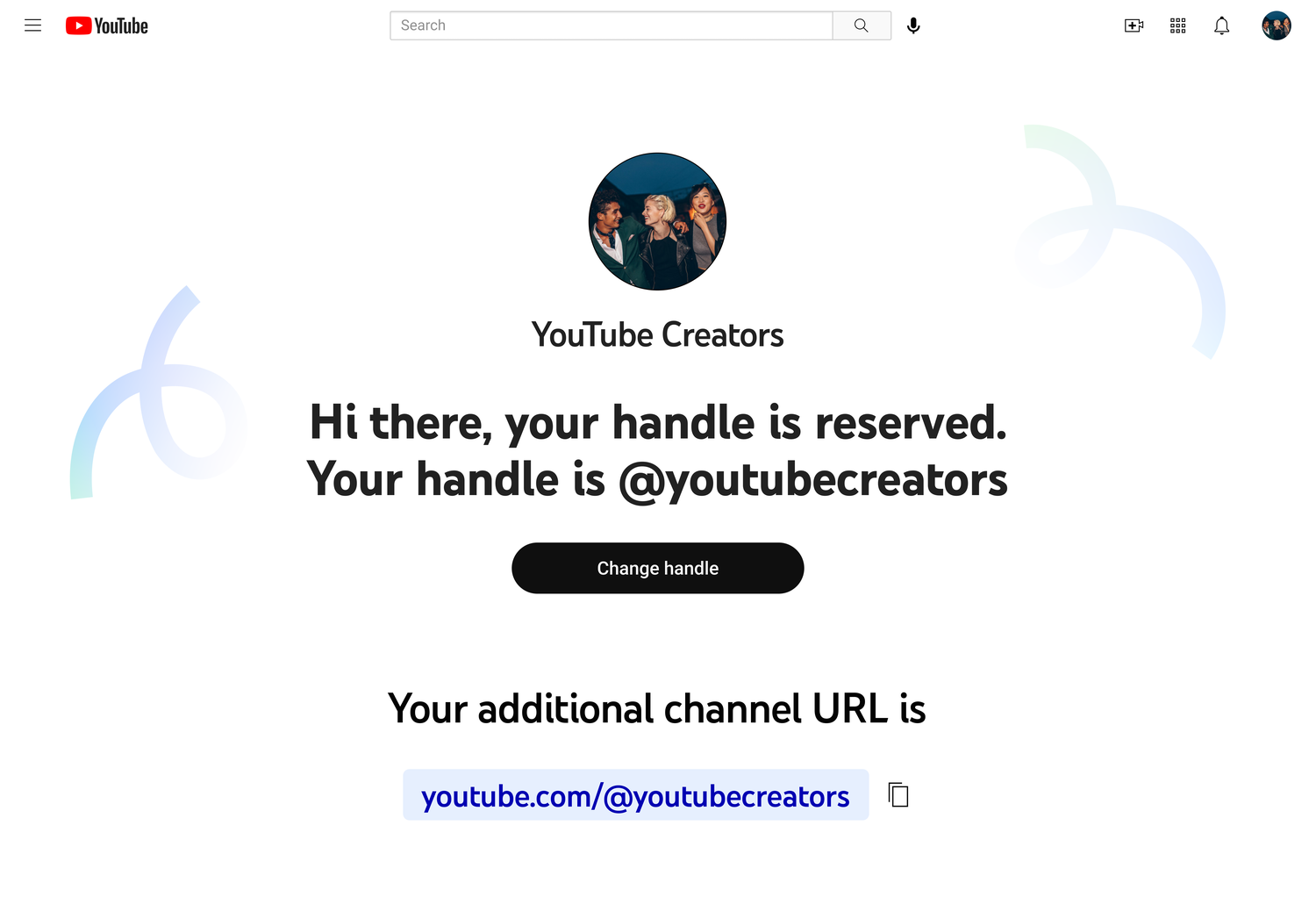 YouTube will also provide the same feature. Along with this, YouTube users can also create a separate handle along with the name of their channel. It is said that this will not affect the name of the channel.
Users can create a handle that matches the original name of the channel or based on their own name. Searching based on the new handle will also make it easier to identify the channel.
The company claims that the new arrangement of handles will also help users in expanding their channels. According to the company, this feature will be available to users from next week.