Here's how to use iPhone 14 Pro's Dynamic Island feature on Android phones for free
Here's how to use iPhone 14 Pro's Dynamic Island feature on Android phones for free
With the help of Apple's notification, dynamic island has been launched in iPhone 14 Pro model to hide the front camera notch, the developers have started trying to imitate this feature in Android as well. A MIUI (Android-based mobile operating system developed and managed by Xiaomi) developer had previously made the Dynamic Island feature work on Xiaomi phones. Realme is also asking its users if they want the feature.
But if you are not in the mood to wait for the dynamic island feature on your Android phone, you can take the help of a mobile app. Its name is DynamicSpot. This multitasking tool lets you access recent notifications and phone status via a floating island at the top of the screen.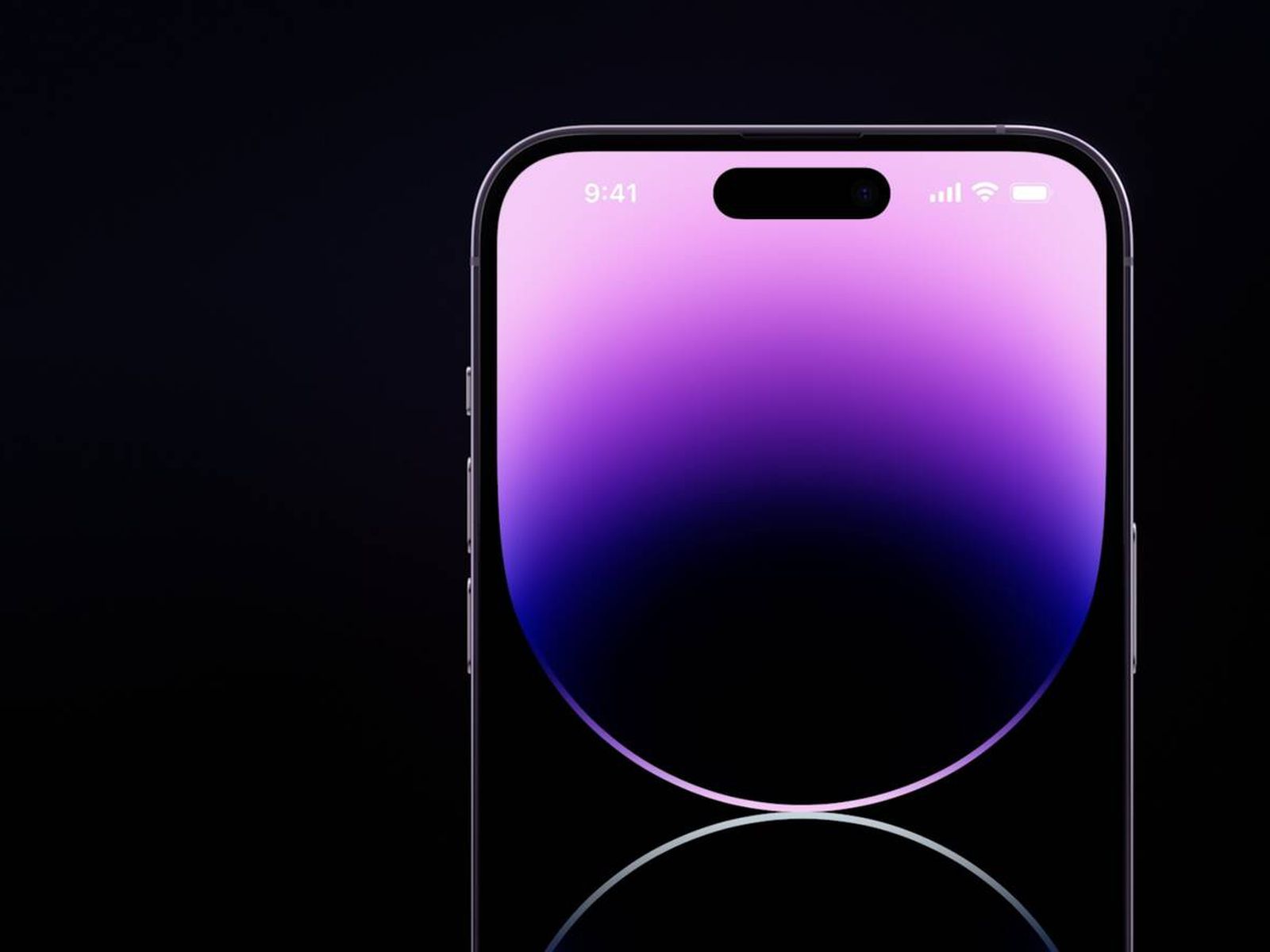 After setup, Dynamic Spot surrounds your Android phone's front camera by default. However, you can also change the position of the floating bar as per your wish. This can be especially helpful on larger phones. We tested DynamicSpot on a Samsung Galaxy S21 Ultra, and it worked as expected.
However, the animations are not as smooth as those provided by Apple. But it has many customization options. From which you can choose what kind of notifications you want to see, as well as change the size of the island and see two pop-up notifications at the same time when received.
The Pro option can also be used by paying the price of US$ 4.99 in the app. In addition to additional functions, it also has features such as dynamic spots that can be seen on the lock screen. But the thing to note here is that you have to allow accessibility control completely while setting up this app.
This means this app can access and control everything on your phone screen. It can track your activity on an app, hardware, sensor and even interact on your behalf.
The developer has ensured that user data is not collected and your information is not shared with third parties. Now, if you want to experience Apple's Dynamic Island feature on your Android phone, then you can proceed with this app.