How to free up storage on iPhone without deleting anything
How to free up storage on iPhone without deleting anything
It is normal to have storage problems on the phone. Many people have experienced the problem of having to delete their data due to the decrease in the storage of their mobile phone due to various apps, photos, videos, messages, emails etc.
But if you are an iPhone user, there are some ways to solve this problem. One of the best ways to free up space on your phone is to delete large, but useless files.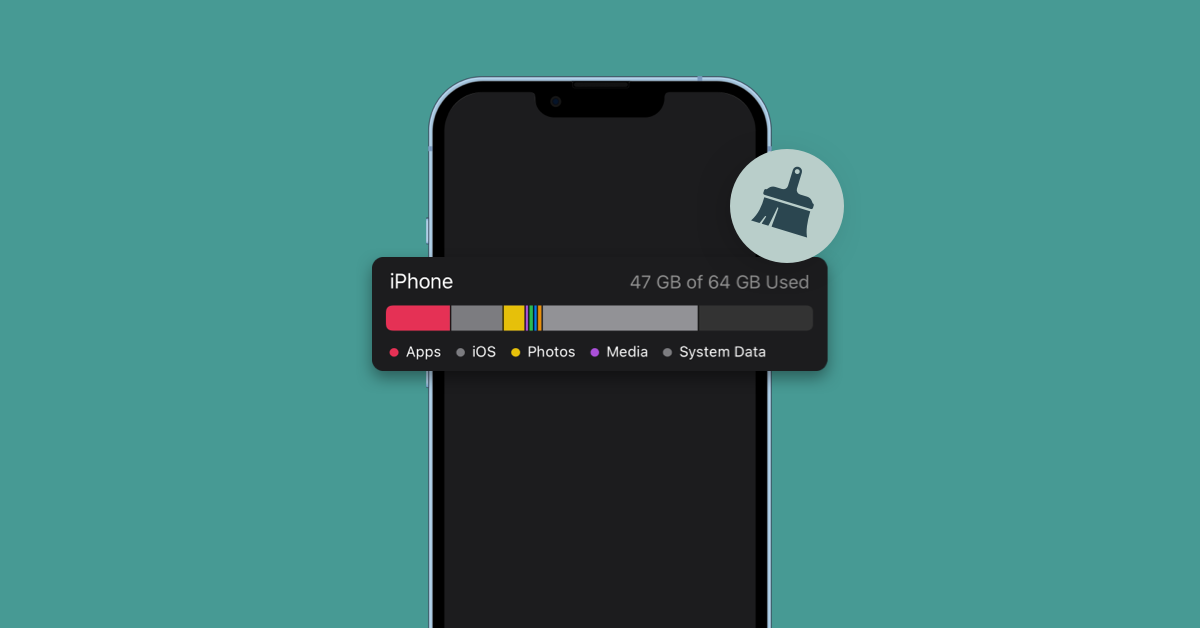 If this method is not working, you can use some features of iOS, which help to free up phone space even without deleting any files.
Optimizing iPhone photos and videos
Photos and videos occupy the most storage in mobile phones. In some cases, you don't want to delete photos and videos taken for your memory. One thing that can be done in this case is to optimize the photo/video or reduce the resolution of the photo/video.
For this, you can reduce the size of the content of the device by storing your original resolution photo/video in Apple's iCloud. For this, go to the mobile settings and click on the 'Photos' option.
After this, turn on the toggle of the option written 'Optimize iPhone Storage'. For this, you should pay attention to whether the setting of your iCloud Photos is enabled or not. If not enabled then enable that option.
If you want to keep all your data in iCloud, but there is no space in iCloud, you can increase your storage up to 50 GB by paying one dollar a month.
Remove unused apps
If you look carefully, you don't use all the apps on your mobile. You don't even know that most of the apps are on mobile. Or you may have stopped using apps that were used at some point.
Such apps are also eating up your mobile storage. Therefore, removing such apps that are not in use frees up space. For this go to mobile settings and click on 'General' option.
After this, tap on 'iPhone Storage'. Here it shows how much storage is consumed by which apps on your mobile. After this, delete the unused apps. But the apps that are already pre-installed on the mobile cannot be removed.