Now you can buy blue tick for Facebook and Instagram account from Nepal
Now you can buy blue tick for Facebook and Instagram account from Nepal
Now Verification badge (blue tick behind the name) can be obtained for Facebook and Instagram accounts from Nepal. The company has provided this facility worldwide since Wednesday morning.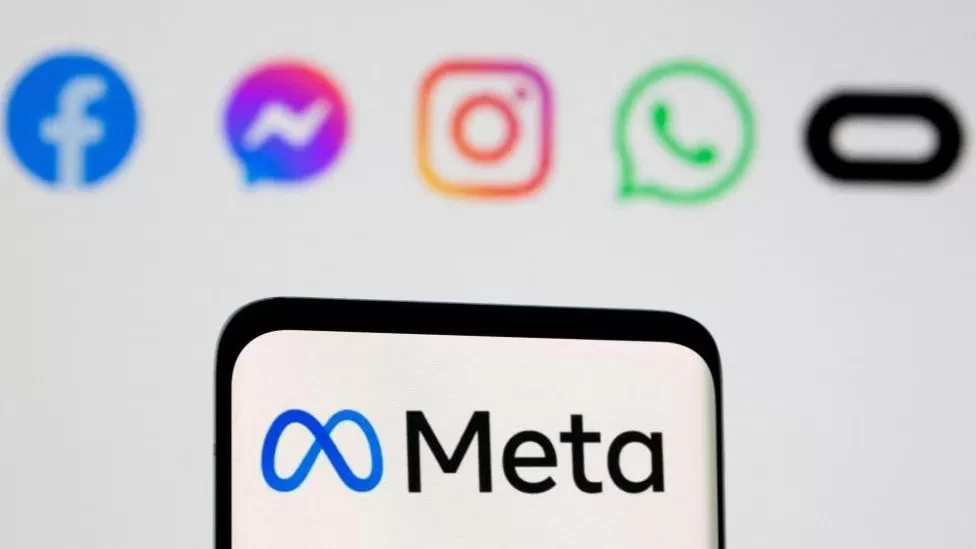 Earlier, there was no facility to get verification interest by paying fee from Nepal. Under this feature, which is only available in certain areas, Blue Tick can be purchased by paying $7.99 (about one thousand rupees) per month.
According to the company, Facebook will make the account of users who take such a feature more secure. Similarly, paying users will get the customer support they want.
Along with this, the company has also announced business verification facility. Under this, users who use Facebook for business purposes can pay $22 for Instagram or $35 for both Facebook and Instagram. According to The Verge, this facility will be available from next week. In this way, users who take business verification will get access to exclusive features as well as support.
In addition, Meta said that users who verify will increase their post reach and will be shown at the top of the search results. Similarly, on WhatsApp, such users can create a web-like landing page.
Elon Musk, the owner of X, known as Twitter, announced a short time ago that the platform will provide a feature where you can get a verification mark by paying a fee.
After some time, the company started providing the verification mark to the users who paid the fee and later removed the legacy Blue Check. As a result, all users who needed Blue Verification later had to pay a fee to X and get that checkmark.
It is said that users who take the Meta Verification facility for business must confirm that they are a business.